No Risk. 360 0 Benefits
Quality and excellence are our core pillars. We put safety before everything we do. All our products are based on science and clinically proven, guaranteeing the best results.
10X the Benefits

Reduce Workout time by 80%

Build Immunity and Strength
Train Safe Anytime Anywhere

Improve Reflex And Balance

FDA Approved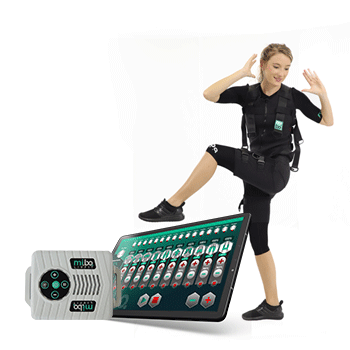 MI.BO.® Myo.Boost
Powered Muscle Stimulation
15 minute high-intensity whole-body workouts, just twice a week with more than 90% of core muscle stimulation.
MI.BO.® React
Reaction Training Islands
The ultimate cognitive and reaction body training involving eye, hand and body psychomotor response for balance, agility, speed and strength.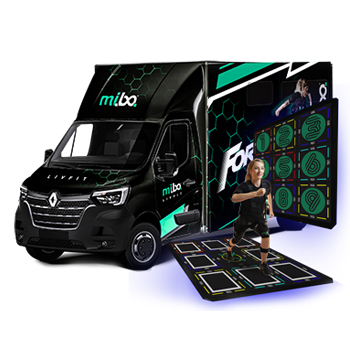 MI.BO.® Forma
Social Fitness Spaces
MI.BO. builds and delivers a fully equipped shop-in-shop concept to deploy in existing indoor spaces.
All
you need in

one touch

MI.BO. LIV.FIT is not just another fitness app, it's your personal wellbeing assistant that assists you by combining data from services you already use.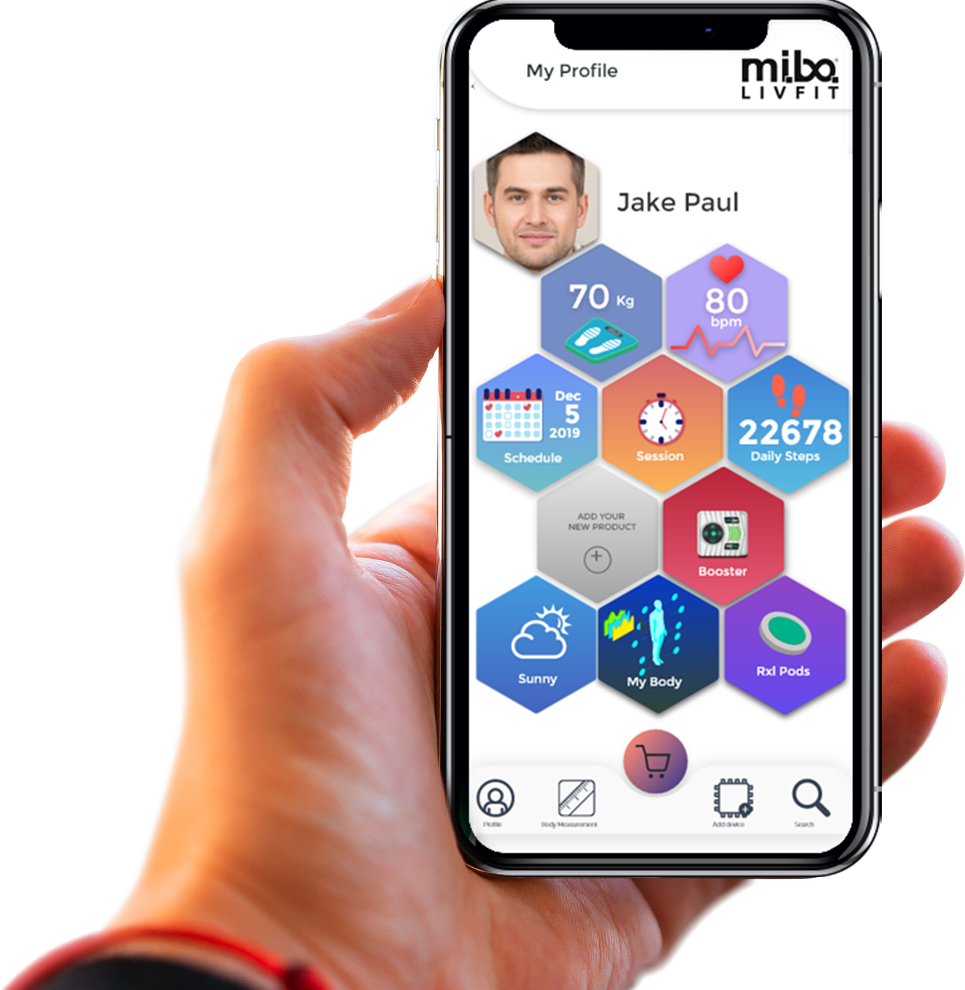 LAST NEWS AND EVENT
BLOG & NEWS
Stress is a factor for all of us, and when not properly managed stress
MORE