Increase Health Awareness and Engagement
By providing Quick, Easy, Preventive Screening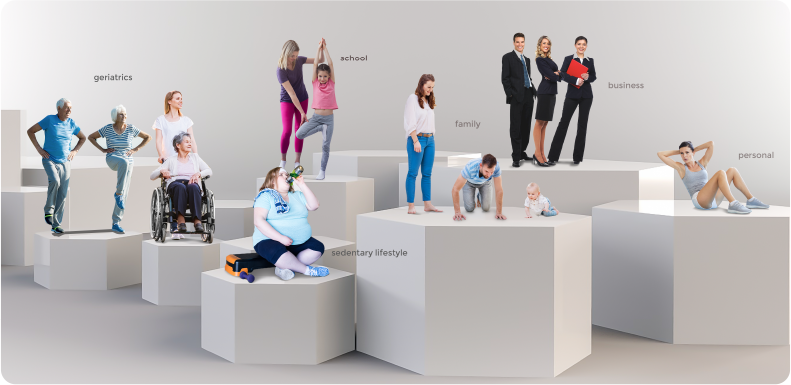 WHY IS IT SO IMPORTANT ?
Early diagnosis and continuous tracking can prevent and reverse life threatening chronic lifestyle diseases and enrich the quality, productivity and longevity of human life.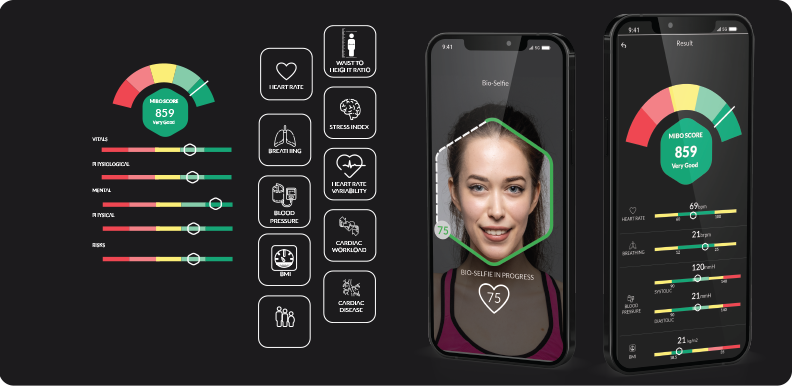 HOW MUCH TIME DOES IT TAKE?
It takes only 30 seconds for MI.BO.'s Bio-Selfie artificial intelligence to foster self-managed preventive health by utilizing proprietary medical grade screening. It's contactless and noninvasive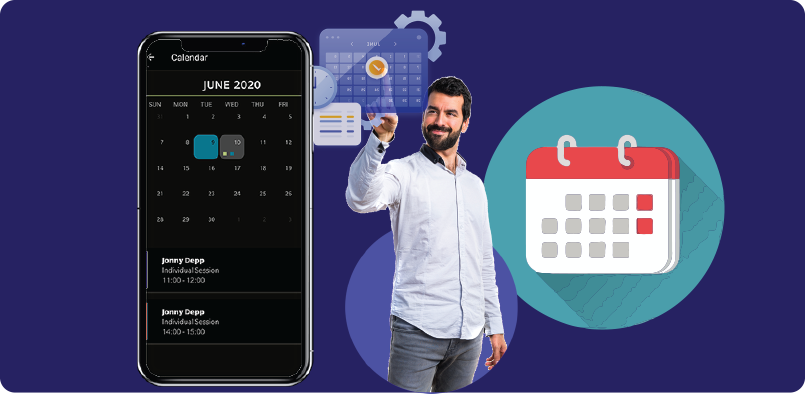 HOW OFTEN IS IT REQUIRED?
A user can take a full MIND and BODY check at the MIBO Health Station and continue to screen and track the body condition on the MI.BO. App with continuous self assessment 365 days a year.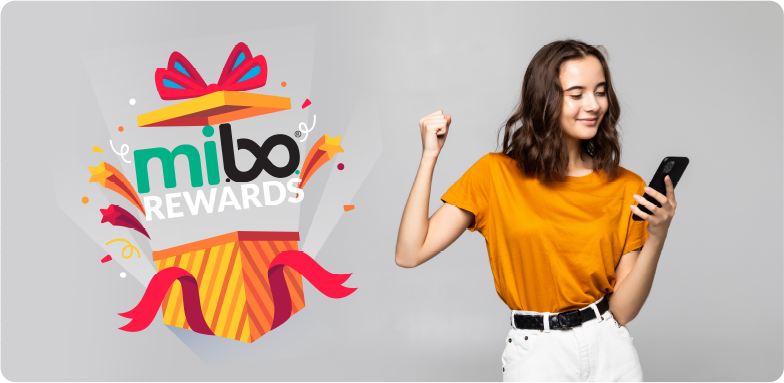 DOES IT LINK TO PROFESSIONAL SUPPORT AND BENEFITS ?
The user's hyper-personalised health dashboard can be shared with fitness trainers, employers, doctors and insurance providers for support, benefits, discounts and rewards. A win-win for all.
Contactless Blood Pressure, Cardiac and Stroke Risk assessment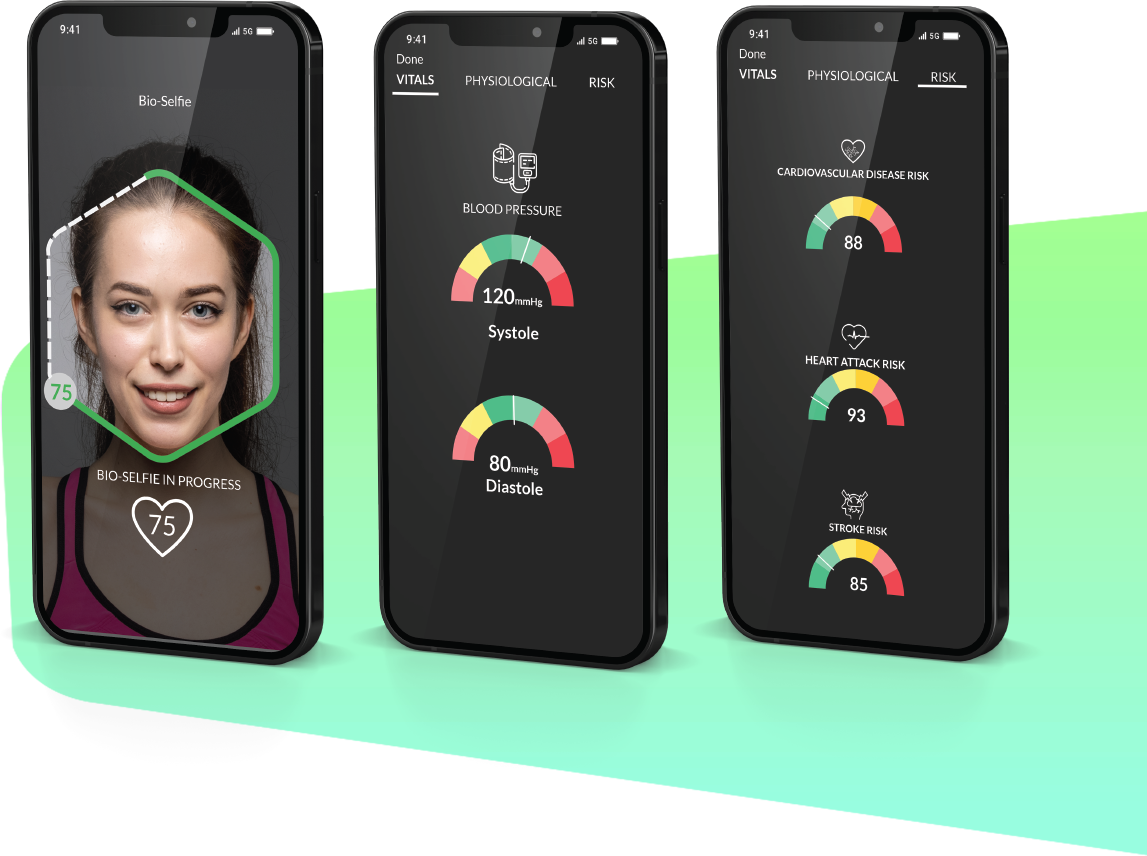 Automated Body Circumference Measurement